COVID-19 Precautions
If you have any symptoms or have been exposed to someone with COVID-19, please refrain from entering the pharmacy and use Curbside Pickup or Delivery.
We are ONLY administering the Moderna COVID-19 vaccine.
Thank you for your understanding and wish you good health.
Flu Shots and Other Vaccines Available Now
We're a local pharmacy dedicated to your family's health
Subscribe to our newsletter for seasonal promotions, health news and savings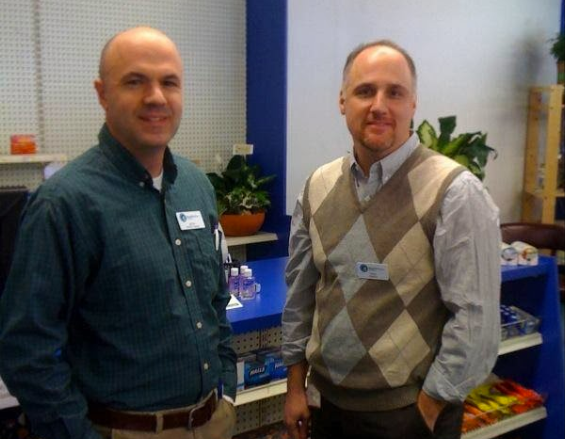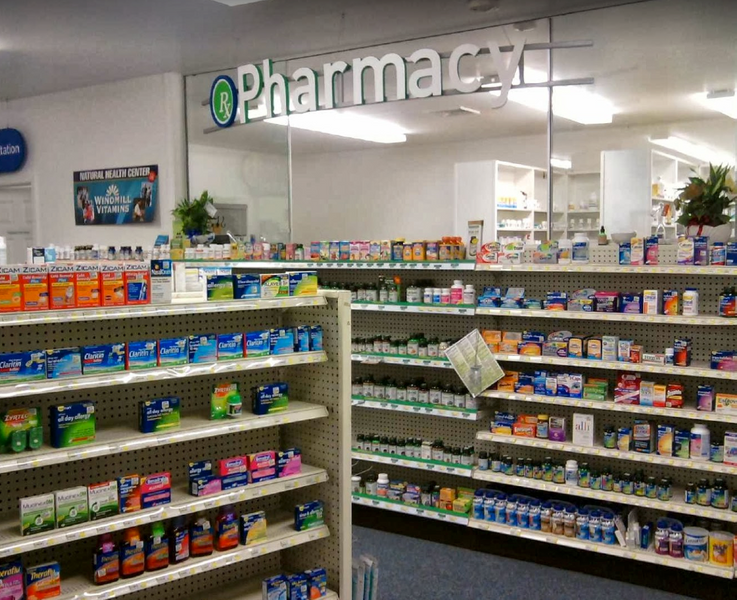 We've been serving the community of Killingworth since 2011. We firmly believe that being a local Killingworth pharmacy means providing healthcare services to our patients that are customized to meet their need. At our pharmacy, you're treated like family.
"I drive by several chains to go to Killingworth Family Pharmacy because of its unmatched service and friendly, knowledgeable staff. Besides making routine prescriptions easy to manage and obtain, we also got our Flu and Shingrix vaccines there. When getting the first Covid 19 shot, they were the first to successfully direct us to a source, when all you could get during the initial rollout anywhere were busy signals or "no appointments left". They have been excellent in dealing with insurance companies... We haven't thrown them a curveball yet they couldn't hit. Their prices are competitive but you won't get the same level of service at any price. It also has a wonderful gift shop that always has interesting gifts. Supporting KFP also supports a local business (not funding the acquisition of a major insurance company) and nourishes our community. I encourage everyone to fill their drug store needs mindfully and consider the gem that is KFP."
-Joe
"I drive 15 miles out of my way to visit this pharmacy -- their staff is second to none, the pharmacists are excellent and CARE...Pharmacies like this are few and far between these days. I was so sick of being treated poorly or having poor experiences at chain pharmacies CVS, Walgreens, ETC. I stumbled across this place when all chain pharmacies refused to special order script for me (of course, K-family pharmacy did it). If you want a pharmacy that knows you by name, treats you with respect and care, and is a absolutely pleasant experience every time, choose Killingworth Family Pharmacy..."
-Sean T.
"Everything you would want in your local pharmacy....friendly, personalized care from the pharmacy and the store is prepped to meet all the pop up needs like OTC medicines to birthday card, to last minute gifts including a variety of gift cards available from all the big names (like Amazon, Home Depot, AMEX, restaurant chains, etc). Highly recommend!"
-Sarah D.
Check out our other items!
Download Our Free Mobile App

Refill on-the-go
Refill your medications 24/7 on-the-go or when you're at home.

User Profiles
Safely store your information and manage your list of prescriptions.

Pill and Refill Reminders
Set reminders to take your meds or when it's time to refill.